<![if !vml]><![endif]><![if !vml]><![endif]>
All about us...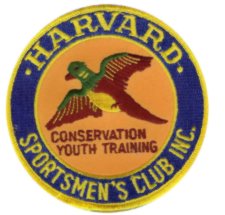 Location — Located just off of Rt. 495 and Rt.2,  the Harvard Sportsmen's Club is easy to get to and a beautiful place to share with family and friends.
Safety — Naturally, our prime concern is the safety of our members and neighbors. All members are required to attend safety briefings before using any of the ranges.
Features — With our wide assortment of 50 yard, 100 yard, 300 yard and indoor pistol facilities, we have enough to keep every type of shooter happy. Not to mention our Class III range for qualified shooters.
Check out our Calendar for upcoming events.
Check out our Forum for upcoming events.
NOTE: No Membership / BOD meeting on  July 6th, 2017